GET INVOLVED: OUR MINISTRIES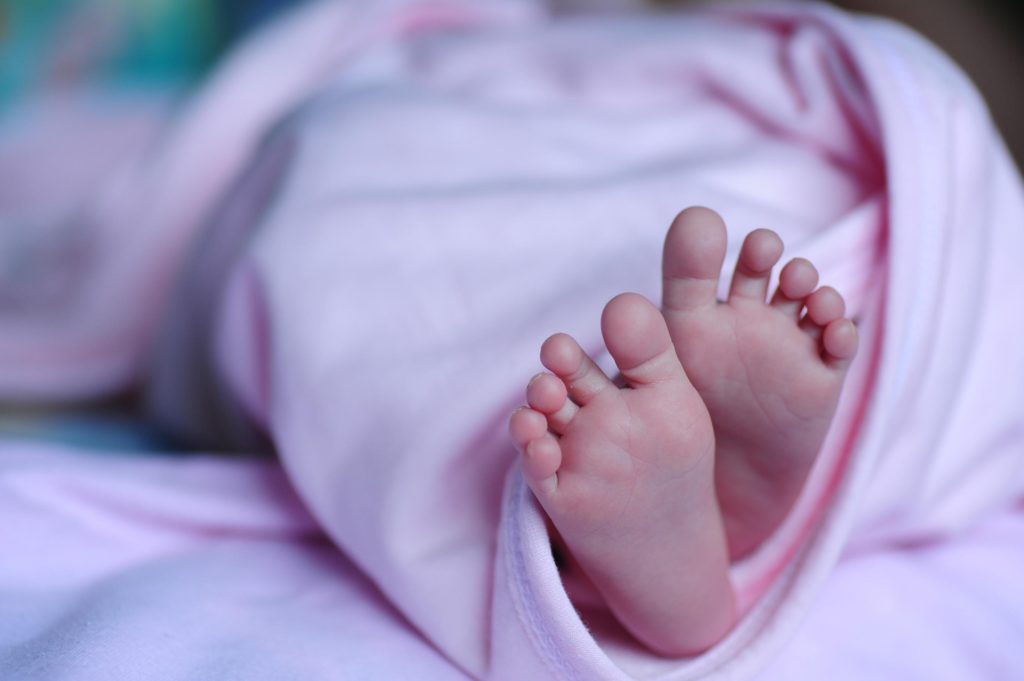 (2 years and under)
Our staff will make sure your infant or preschooler is well cared for and prayed over while you relax and enjoy worshiping!
(3 years—6th grade)
Your kids are important to us, so we've created a place for them to learn about Jesus on their level through music, videos, group discussion and hands on activities
.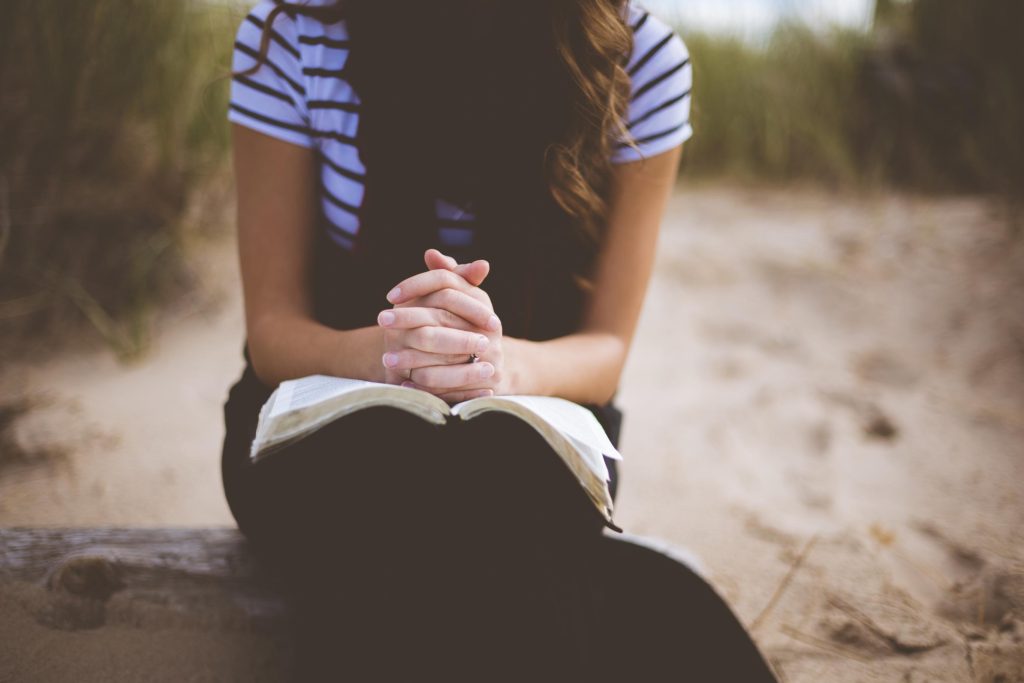 At this critical age, teens will learn how to study the Bible and interpret God's Word and start applying it in their lives.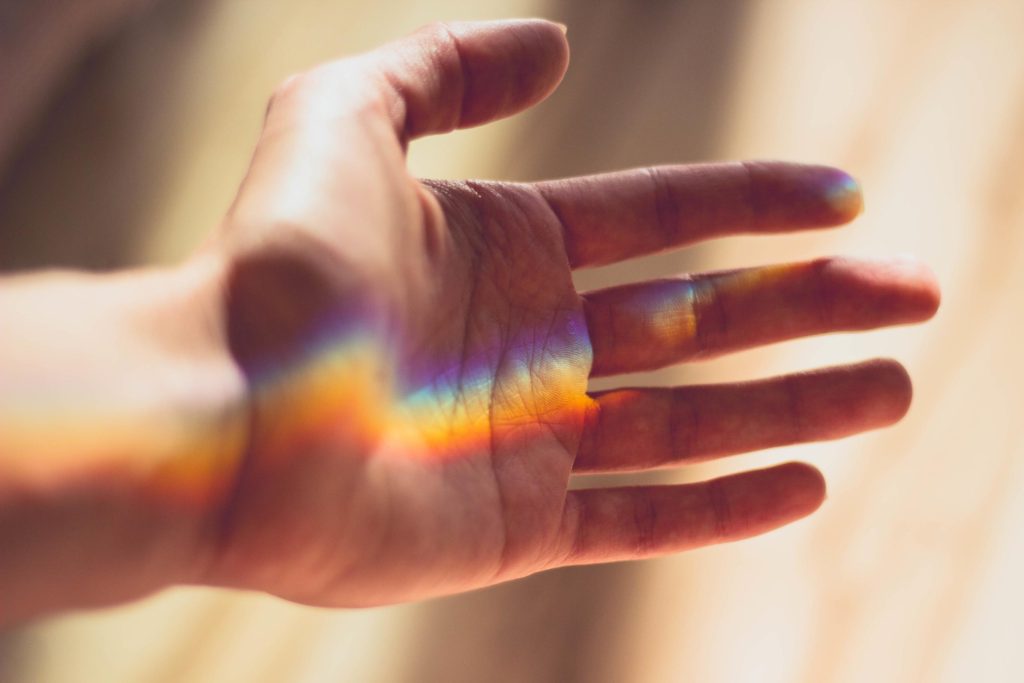 As a church, we serve our community locally through multiple organizations and projects, including: Advocates for Children, Backpack Buddies, Bartow Co. Meals on Wheels, Bartow Christmas Coalition, Hickory Log, Relay for Life and much more!